Fallout 4 has a lot of different models of unique weapons that can make you happy with unique perks and features. In addition, in the Wasteland, you can find a legendary weapon that appears randomly. It varies according to use, but one model stands out particularly strongly due to the title that includes phrase «infinite ammo». This means that you will never need to recharge it. Unfortunately, usually such weapons can be found randomly … with one exception!
As it turned out, Fallout 4 has one model of a laser rifle that has prefix "infinite ammo" and is not a random for raider. It is called Prototype Up77 Limitless Potential.
To get this laser rifle, go to this point on the map. Then you need to find a bank. When you get to the doors – don't go inside! Instead, turn to the left to the restaurant with a couple of dead clients. Here you will find the terminal and the steel door to the University Credit Union.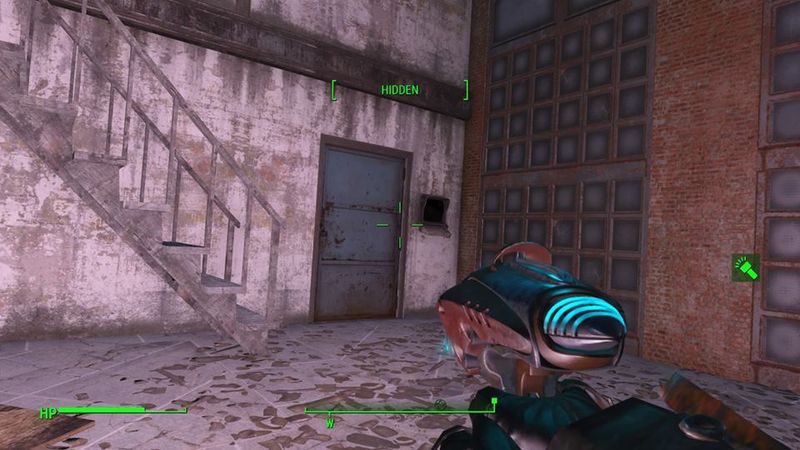 Before you go to the door, climb two flights upstairs to the top floor. On the table you will the terminal. Read the Mayor's notes on the computer. Here you will find the password to the Vault Gerald.
Come on down and hack the terminal entrance. Now you are inside the bank. Go down to the shelter and use the Gerald password.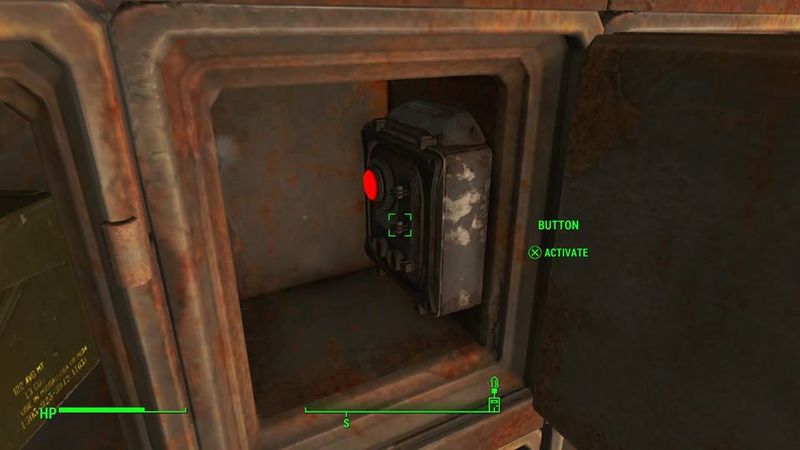 On the right you will find a pair of safes. One for the Master and the other is for advanced hacker. Inside you will find the mass of ammunition. Then open the safe, which was in front of you. Inside there will be a big red button. Press and open the hidden door. Inside you will find a secret laboratory of Prototype Up77 Limitless Potential. Do not forget to modify the rifle to use its full potential.
Found a mistake? Highlight the text and press Ctrl + Enter